I have been a bit missing in action. It's been almost a month since my last post. It doesn't feel that long, though. Anyway, I just wanted to check in and tell you that I'll be back. I have just been kinda blah and uninspired. I am working on the
About Face: Steel Wheeling
Tutorial where I'll show you how to achieve this look: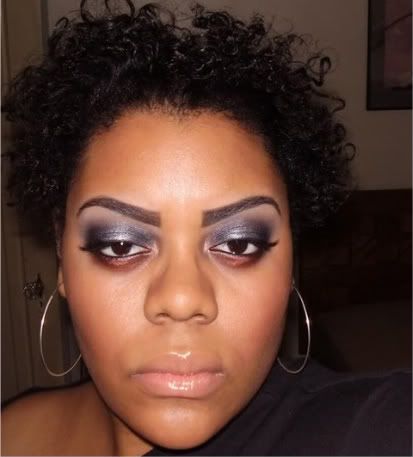 I hope to get it up in a few days. I'm also recording a review for a couple
Asebella
products AND... I have another interview for you guys from a makeup artist who had a certain
dreamy
client *hint hint*. So, there is more to come. Stay tuned!