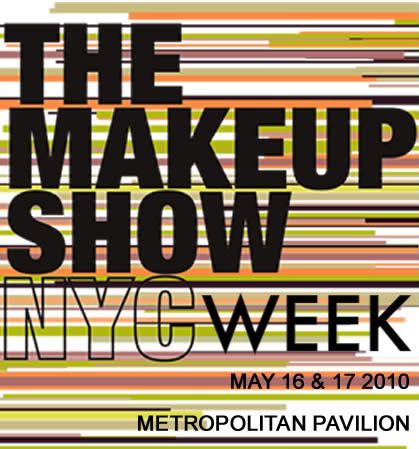 Beauty Blogger Erin, from
Scandalous Beauty,
held a networking event for makeup artists, bloggers, photographers, and anyone in the beauty industry. The event took place on Saturday, May 15, the day before the Makeup Show began. It was held at
Taj II
lounge in Chelsea and was co-hosted by makeup artist
Warren Beautiful
. They hosted the first Fly Beauty Lounge a few months ago in DC and it was such a success they decided to host another. If I'm not mistaken, Erin and Warren are planning to host Fly Beauty Lounges throughout the country.
I rolled in around 8:30 ish. The event began at 7:30PM and ran until 9:30PM. There was a pretty good turnout but I expected it to be PACKED based on all the people who RSVP'd, which was done through Facebook. But, like I said, I was an hour late so I don't know who arrived earlier in the evening.
I saw tons of beauty bloggers who were in town for The Makeup Show. This was my first night in NYC so it was great to see so many familiar faces.
(Left)
Me, Ivette, and B.Rose
(Right)
Warren and guests
I didn't get a chance to see a lot of Erin because she was hosting the event. She was mingling, and doing interviews for most of the night. Ivette, B.Rose, and I cut out around 10:30PM in search of something to eat. We ended up at McDonald's for a cheap, quick late night snack and then I headed back to my hotel to get set for The Makeup Show the next day.